The company
Although the concept behind Stratabox had been brewing for several months, the company was founded in January 2016 in Sydney.
It was created to fill the need for a modern and transparent solution to run strata communities more efficiently and independently.
Stratabox is a business name of LPCC Pty Ltd, a 100% Australian owned and operated company registered in NSW under ABN 38 610 224 765
The people
Tech lead: Christophe Lauret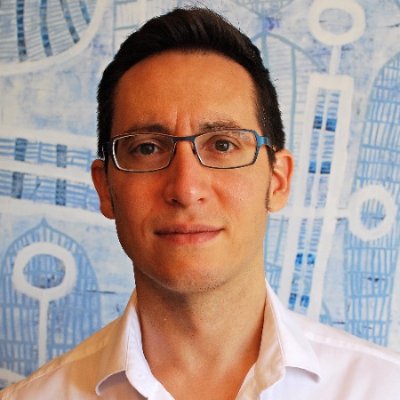 Christophe completed an engineering degree at INSA Toulouse in France. He arrived in Australia in 1999 to further his studies at UTS and never left! He has been working at Allette for over 16 years and contributed to the development of the PageSeeder publishing platform at the core of Stratabox. He is passionate about software engineering and loves to keep up with the latest trends and innovations in technology.
Business lead: Paul Chevrot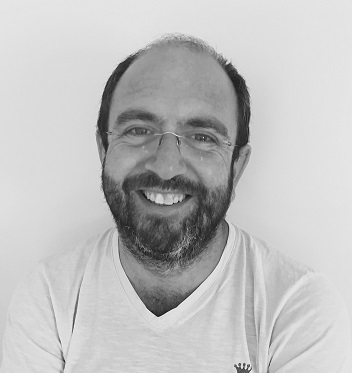 Paul completed a bachelor of business in Spain and France before resettling to Australia in 2002. After a corporate career in IT purchasing and procurement with various large organisations, he started a successful family wholesale business in 2008, giving him good understanding of both small and large business dynamics, including customer focus, processes and user experience.
The technology
Stratabox has been built from the ground up using responsive design to ensure that it works just as well on computers and mobile devices. Built with enterprise grade cloud technology and incorporating the latest technological innovations, it has the simplest and strongest possible architecture for scalability and interoperability, well into the future.
Many of the advanced functionalities offered in Stratabox are provided by PageSeeder, a comprehensive publishing platform designed to deliver maximum productivity to developers, integrators or anyone providing advanced online publishing services.
Entirely browser-based, PageSeeder has been under development for over a decade and has a successful track record of use in highly demanding, real-world implementations that require both electronic and professional-quality paper output.
For more information about PageSeeder, click here.
The future
Stratabox is thriving to become market leader, providing its users with a growing number of useful and advanced features, while remaining extremely user-friendly, and at a very reasonable cost.
Rather than offer modules at an extra cost, we want to create a single, comprehensive platform that is adaptable to every scheme's specific needs. Your feedback is very important to help us prioritise new features, so don't hesitate to get in touch!